About Us
SmeCFO was founded by two experienced Chief Financial Officers, Benoit Meneau and Jérôme Le Louer who gained their expertise in various industries, in public listed multinationals as well as privately held companies. Both have over 10 years of experience in Financial Management in South East Asia.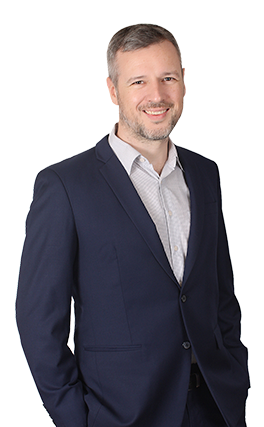 Jérôme Le Louer
Based in Thailand for the past 10 years, Jerome has been managing Accounting and Finance departments of many companies in South East Asia (Thailand, Philippines, Vietnam, Indonesia, Cambodia), from SMEs to Multinationals.
He specialises in setting up accounting departments, internal processes and reporting for organisations that struggle with the transparency of their numbers. He's helped several entrepreneurs and sales oriented business owners with their finances and strategy.
Jerome has been managing the finances of a successful startup for the past 4 years, Pronto Marketing, a web agency specialised in providing internet presence to thousands of businesses around the world. He is also an entrepreneur and the owner of Wishbeer, an ecommerce store delivering premium imported beers in Thailand.
Jerome speaks and read Thai fluently. He is married with 1 son, and a black belt judo competitor.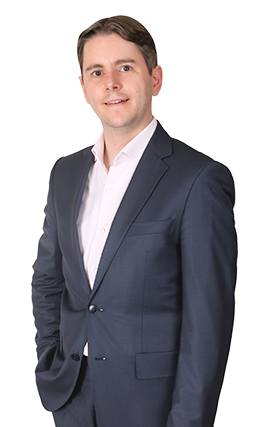 Benoît Meneau
Benoît has lived 10 years in Thailand and Indonesia, working across Asia Pacific within multinational companies of various industries. He has also recently been based in Istanbul - Turkey, as Head of Finance for the Middle East & Africa region of a European cosmetics brand.
Building his expertise in taxation, cash management and internal control, Benoît has an extensive experience in setting-up new businesses as he was in charge of new markets openings in his last assignments.
Based in Bangkok, he is currently CFO for the South East Asia region of an FMCG company.
Benoît is married with 3 daughters. He can speak and read Thai, as well as four other languages!
Why smeCFO?
Over the years, we've realised that Small and Medium sized Enterprises had a strong need for a Chief Financial Officer (CFO) in their organisation though they couldn't afford to invest in a full time person. Business owners would make better decisions with a Finance Leader onboard, driving operational excellency and strategic developments.
That's why we decided to combine our complementary experiences to meet the demand of entrepreneurs and business owners in need of a part time Finance Executive able to help them with their numbers, manage their cashflow and accounting, as well as advise them in taking strategic decisions.
"By adding value to your financial management,
we will help you focus on what you do best, growing your business."